Call for

more
local staff
for the climate
Give cities the staffing
means for their climate ambitions
Sign the Manifesto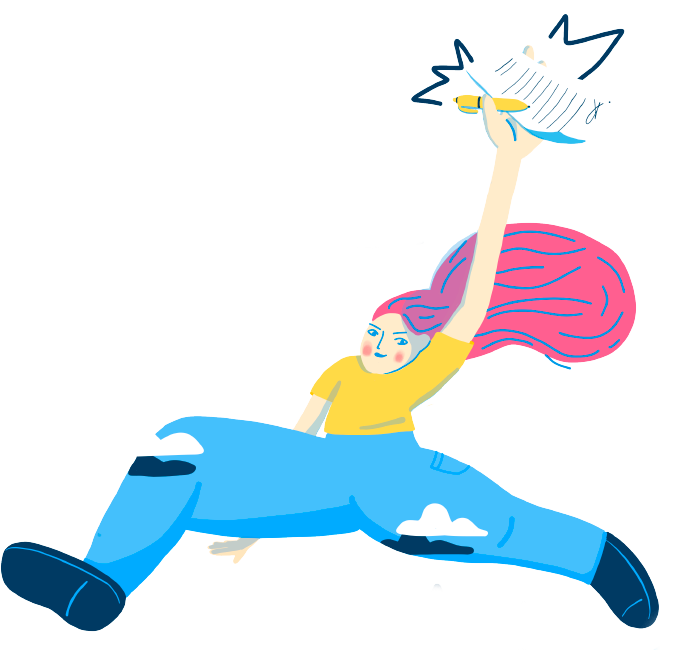 The Manifesto
Wanted: local staff to future-proof municipalities
To achieve their climate neutrality goals, the EU and its Member States need strong local public services, especially in the energy field. To keep the planet "liveable", the latest IPCC report states that the curve of greenhouse gas emissions must be reversed within 3 years. The conclusion is simple: we must act now and give regional and local governments the ability to think, learn, develop, and implement their energy transition plans. European and national governments operate through them when implementing climate transition plans. It is therefore urgent to give municipalities the means, especially human resources, to start the process of decarbonising their territories at the right scale.
Signatories of the manifesto propose measures to the EU Member States and The European Commission to give cities the staffing means of their climate ambitions.
More about the manifesto
The Study
Human capacity in local governments: the bottleneck of the building stock transition
The climate emergency is a crisis and should be treated as such. To be able to do so, local governments rely on their staff, which implies having a large enough local workforce to carry out the necessary tasks. However, municipalities are having trouble recruiting the staff they need because of several hurdles: limited operating budgets, strict rules on local government debts, a need to increase the attractiveness of employment, etc.
The European Union and national governments need strong local energy-related public services to drive the climate transition. Decarbonising cities requires the involvement of many different stakeholders and touches upon various sectors. This is especially true for the built environment, which is a hyper-local matter.
See the study
+214000
new local employment positions
by 2030 on average across the European Union
+16
billion EUR per year
at the EU level to cover the additional staff cost
+3%
of local governments' public
expenditures per year to cover the additional staff cost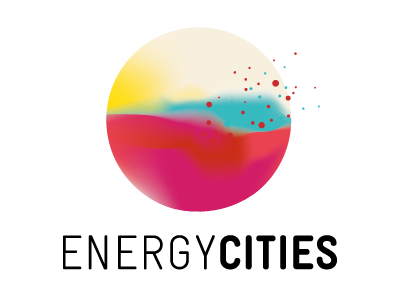 A campaign led by Energy Cities with its core partners and the financial support of the European Climate Foundation. The ECF cannot be held responsible for any use which may be made of the information contained or expressed herein.